The Department of Oceanology, Meteorology and Hydrology originates from the department of Geophysics established in 1965. The name was changed to the department of Environmental Physics in 2002 and to the present name since 2005.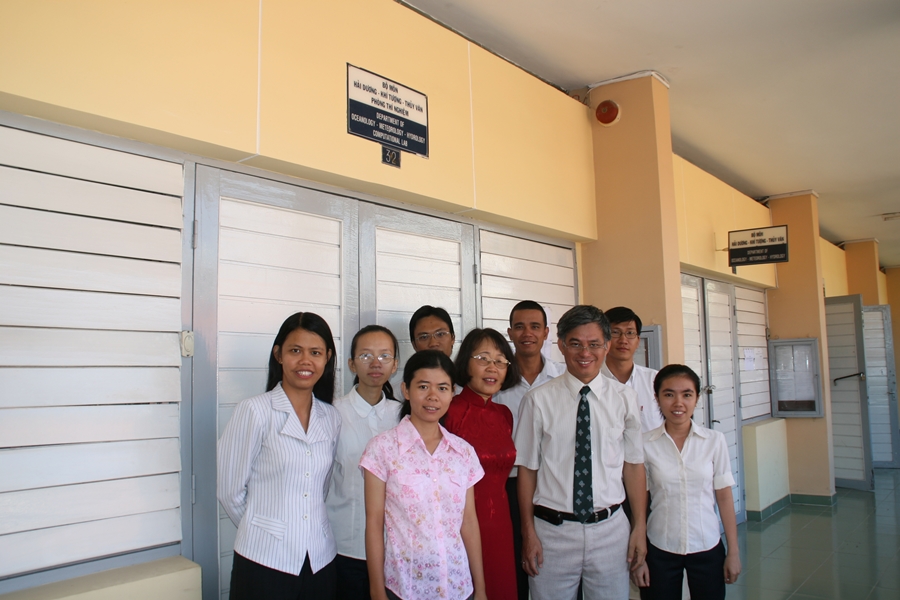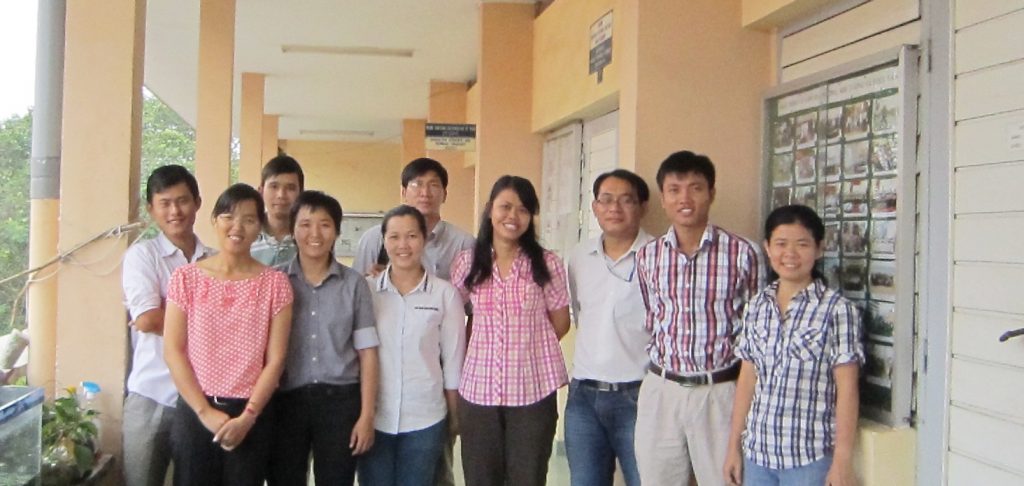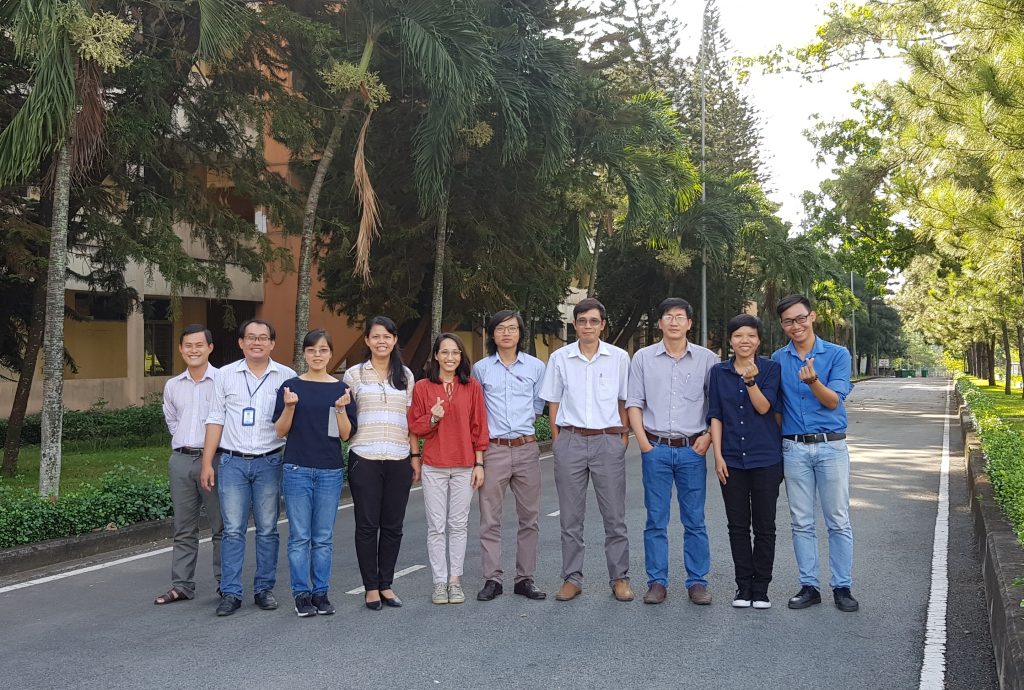 With a 4-year education program, students are provided a basic knowledge in oceanology, hydrometeorology and related fields and also state-of-the-art research opportunities in collaboration with domestic and international research staffs.

At graduation, students will receive a Bachelor degree in Oceanology, Meteorology and Hydrology. 

• Students can work at national and provincial researche agencies such as departments of science and technology, departments of natural resources and environment, the institute of oceanography as well as at regional hydrometeorological centers, meteorological stations, or companies whose working fields are related to the ocean, river and atmosphere environment.

• Students can also apply for a teaching position at universities and colleges in fields related to the Earth Science.

• Students can also apply for a master degree in Oceanology or Meteorology, and prepare for a PhD degree in this orientation.
A short introduction about the department realized by the HTV7 channel in March 2011 can be seen here (in Vietnamese) (view).

Main research topics

– Hydrodynamics in mangroves forest, estuaries and coastal areas.
– Sediment dynamics in the mangrove forests, estuaries.
– Ocean dynamics models.
– Bio-geochemical cycles and environmental problems.
– Climate change and sea level rise.
– Tropical cyclone and storm surge.
– Air-Sea interaction in the tropics.